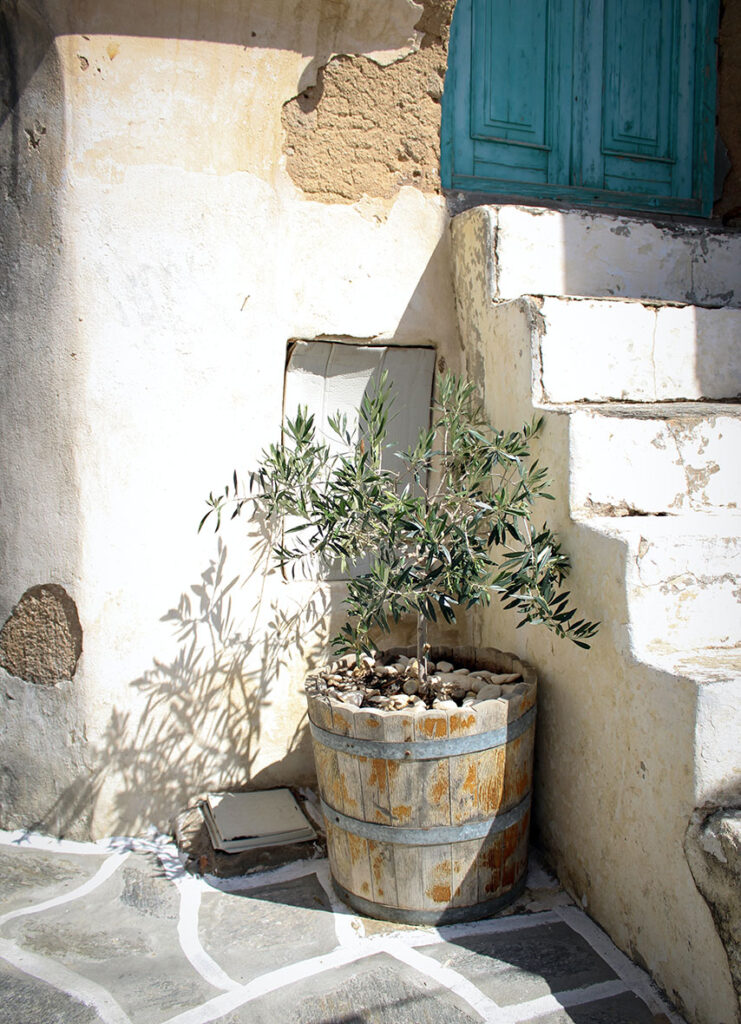 The olive tree is a typical arboreal crop of all the countries of the Mediterranean basin. In Italy this plant is of particular economic importance especially for the southern regions. Olive cultivation is in fact widespread on a large scale in Puglia, Calabria and Sicilia.
The most significant share of the national utilized agricultural area (UAA) is concentrated in the regions mentioned and the economic weight of olive growing on the local agricultural system is significant.
The olive oil supply chain
The olive-oil production chain is characterized by a very accentuated pyramidal structure: in the face of a large agricultural production base (over 1 million hectares of olive trees and an almost equal number of owners), there is an articulated phase of primary transformation and a very small group of buyers on behalf of the distribution structures.
The cultivation of olives is the first step in a supply chain which is therefore divided into:
Agricultural enterprises: not equipped with a processing plant on the bottom, they deliver the olives to an oil mill for subsequent milling.
Oil mills for the first processing of olives: plants that produce different types of oil and which, at times, are equipped with a bottling plant. Most of the oil produced is sold in bulk to wholesalers / intermediaries, directly to the bottling industry or to the refining industry.
Processing industry: is represented by the large industry that packages the oil of its own production and / or purchased on the market. The characteristic activities of these companies are the selection and analysis of the raw material, the formation and filtration of blends.
The olive sector involves the breeding of olive species whose transformation leads to the production of oils of the type:
Extra virgin olive oil
Olive oil
Pomace olive oil
For each product category, the level of free acidity is also established by law, expressed in grams of oleic acid per 100 grams, which leads to the identification of the following commercial categories of oil:
Extra virgin (free acidity ≤ 0.8 grams per 100 grams);
Olive oil is obtained by blending refined oil with virgin oil (free acidity ≤ 1 gram per 100 grams)
Pomace Olive oil is obtained by cutting refined pomace oil and virgin olive oil (free acidity <1 gram per 100 grams).
Diffusion on the national territory
In 2009, the olive production was 1.1 million hectares, the crop is concentrated mainly in 3 regions: Puglia, Sicily and Calabria which overall represent 60% of the total area in production.
The stages of development of the olive tree