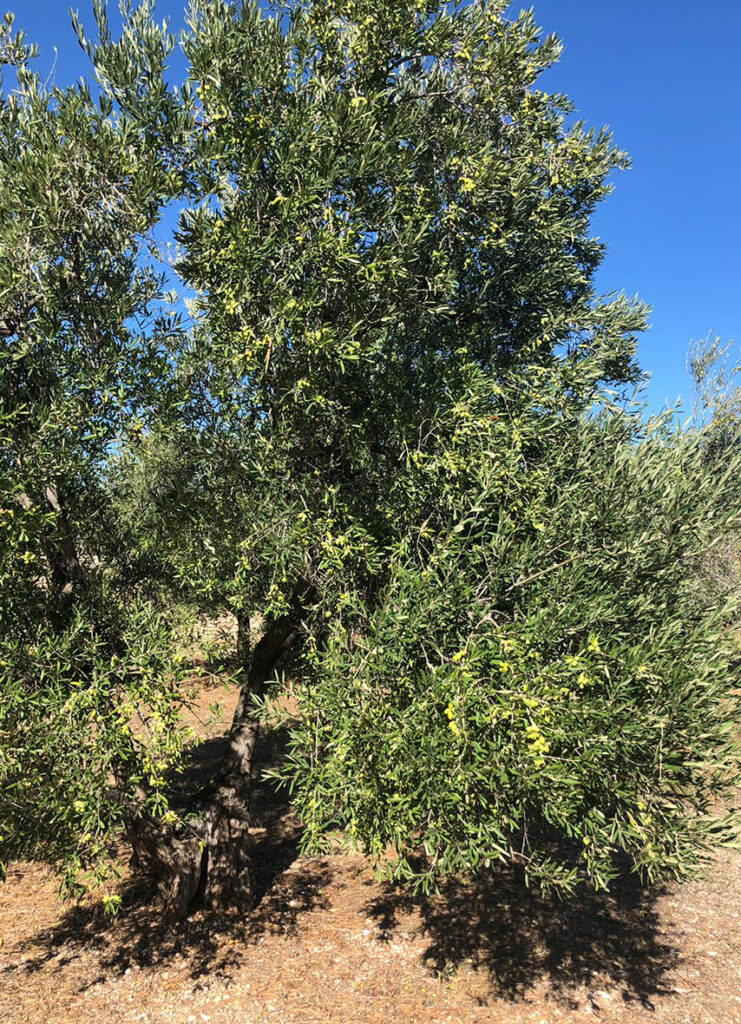 Orizzonte natura
The Orizzonte Natura farm is located in the heart of Puglia, where the olive groves, with over 40 million plants, can be considered the undisputed protagonists of the Apulian landscape.
Our family has always distinguished itself in the production of high quality Extra Virgin Olive Oil, for this reason we strongly wanted the birth of the Farm Orizzonte Natura because, behind the natural generational change, we did not want the values, traditions and love of those who have always respected and believed in the earth with its fruits, to be lost.
The Orizzonte Natura farm represents a small family business, with olive groves near the cities of Andria, Corato, Ruvo di Puglia, Terlizzi, Molfetta and Bitonto, all places traditionally dedicated to the cultivation of olives.
Our Organic extra virgin olive oil is produced with typical milling and cold pressing techniques, respecting the ancient peasant traditions; the result is a completely genuine oil, of limited quantity, obtained from olives grown directly on our own land in the north of Bari.
The low degree of acidity and peroxides mean that the oil has a strong almond and fruity taste, typical of the Apulian flavors, released by two olive's Cultivar: Coratina and Ogliarola, both typical of Bari, that are healthy and ripe at the right point.
Passion and tradition
Our production
To guarantee you absolute quality, our company periodically undergoes continuous checks, confirming the certifications to protect consumers.
This is to be sure that our Organic Extra Virgin Olive Oil complies with the regulations in force by checking, the production process and the finished product, to this we add the deep knowledge in the olive sector.

IGP

BIO


DOP